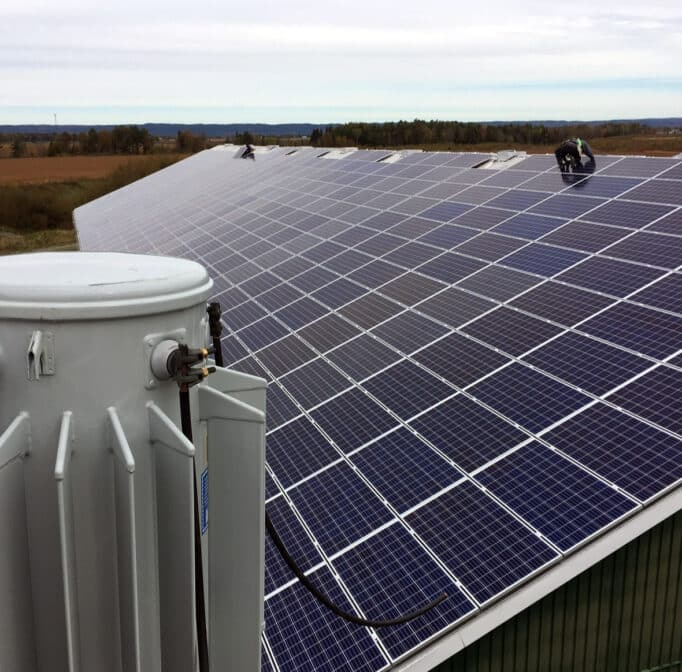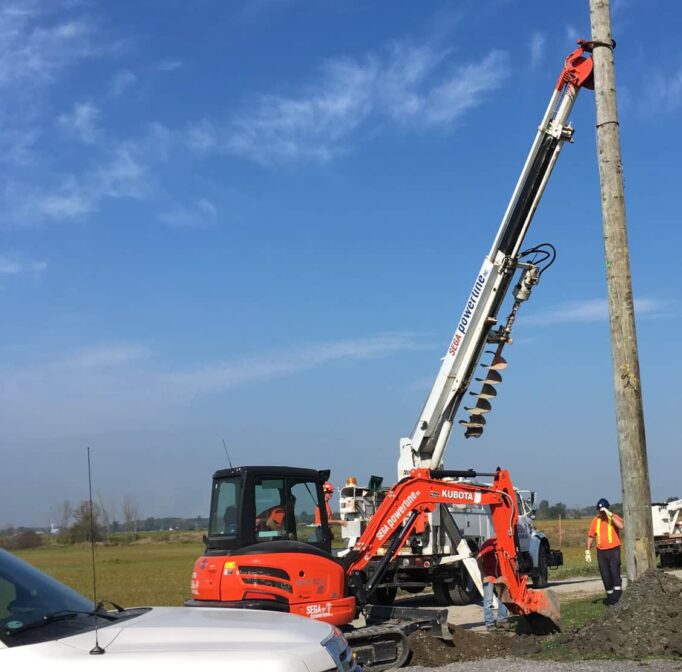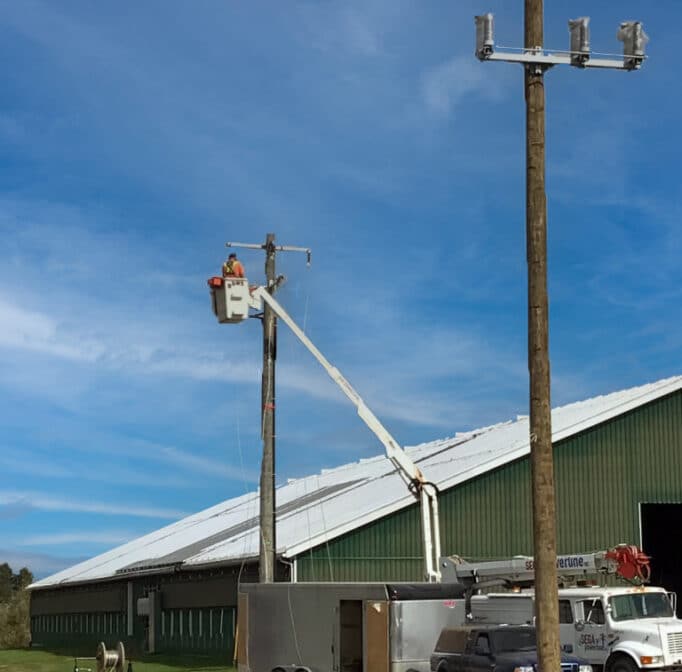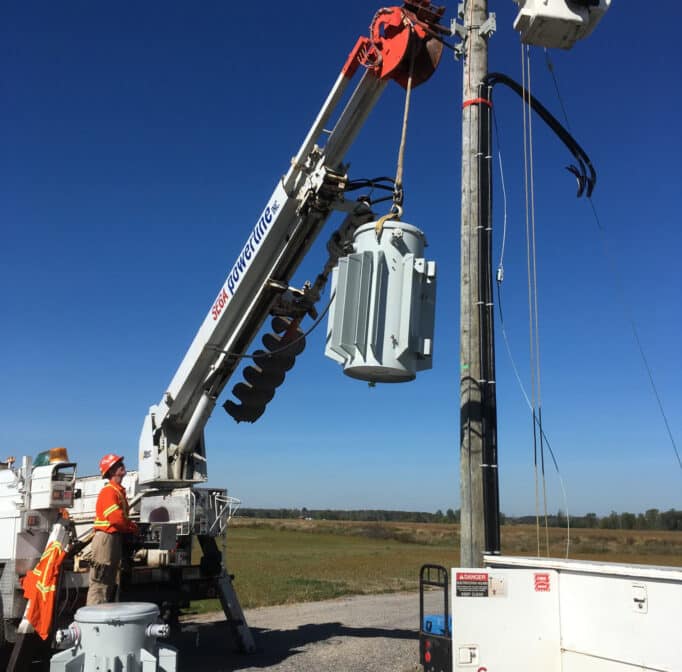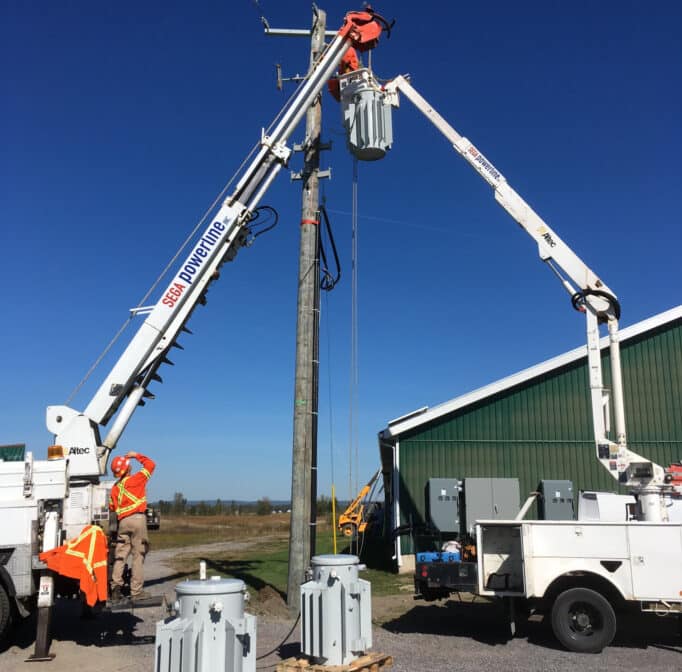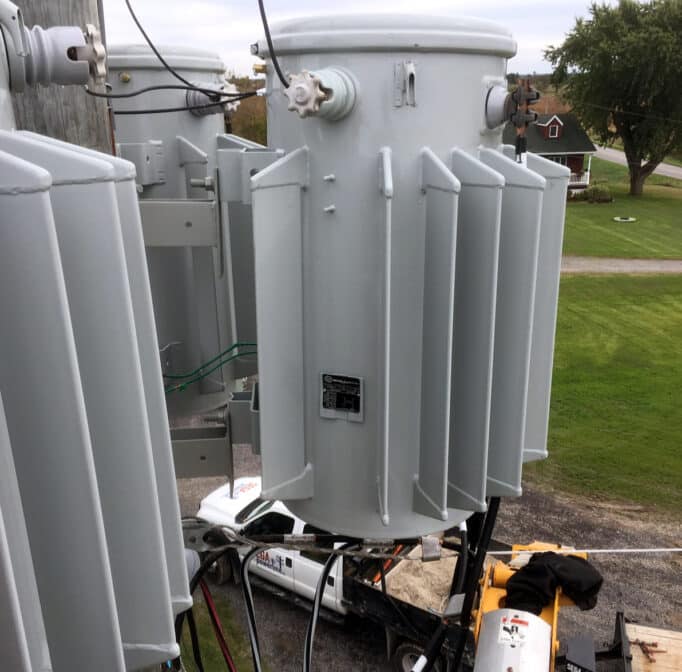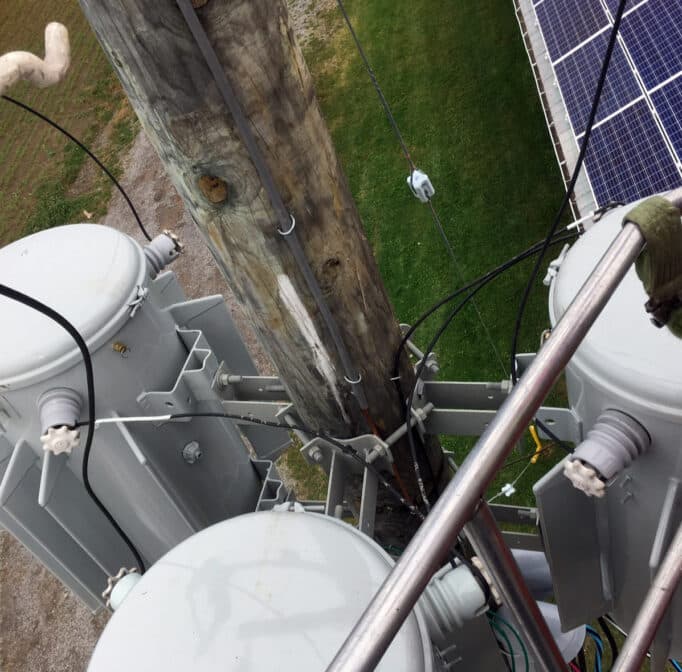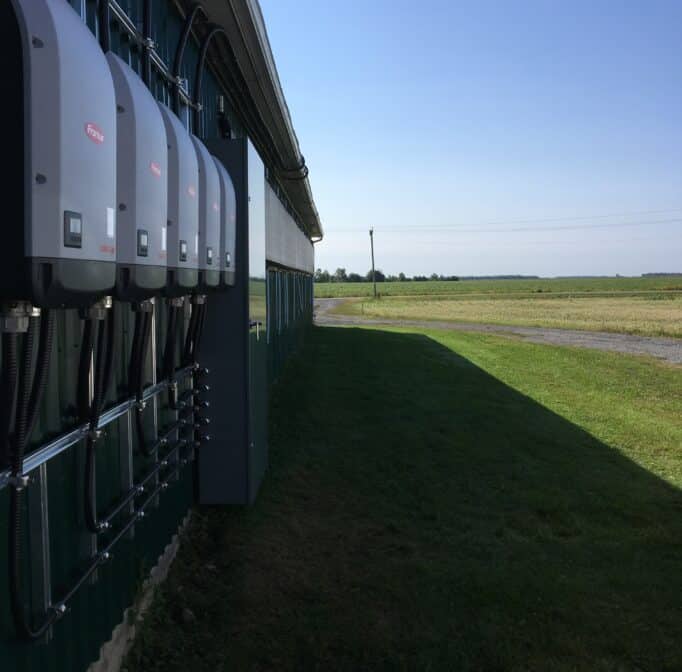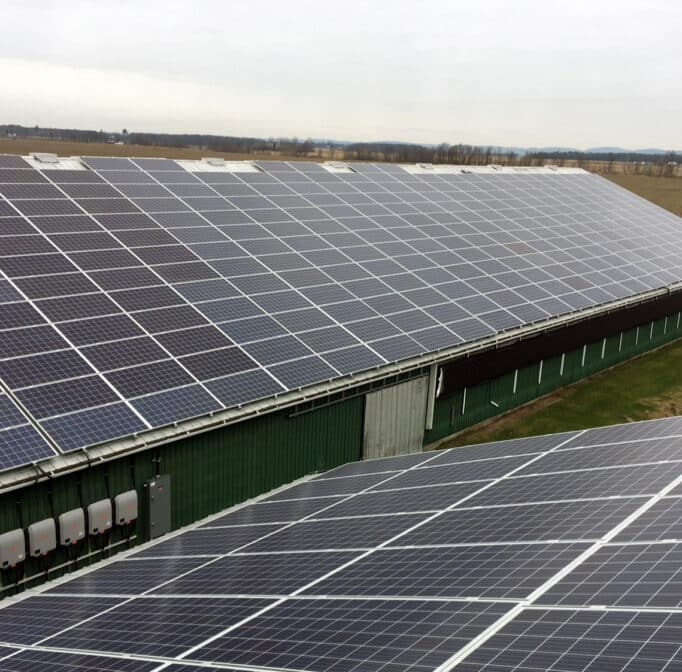 Messier Solar - Alfred, ON
We had the pleasure of completing a design-build solution for Messier in Alfred, ON.
This project required a connection of the solar system to the grid. This connection required the installation of a new High-Voltage distribution, 2 Poles, a High Voltage switch and 3 transformers. We installed and supplied the required equipment and materials to complete the connection to the grid. We completed the installation of the solar panels as well as a 250kW solar system following the installation of the High Voltage equipment.
Design- Build Solution
Installation of 250 kW Solar Energy System
Installation of High Voltage Distribution
Installation of Poles
Installation of High-Volatge Switch
Installation of 3 Transformers